CATALOG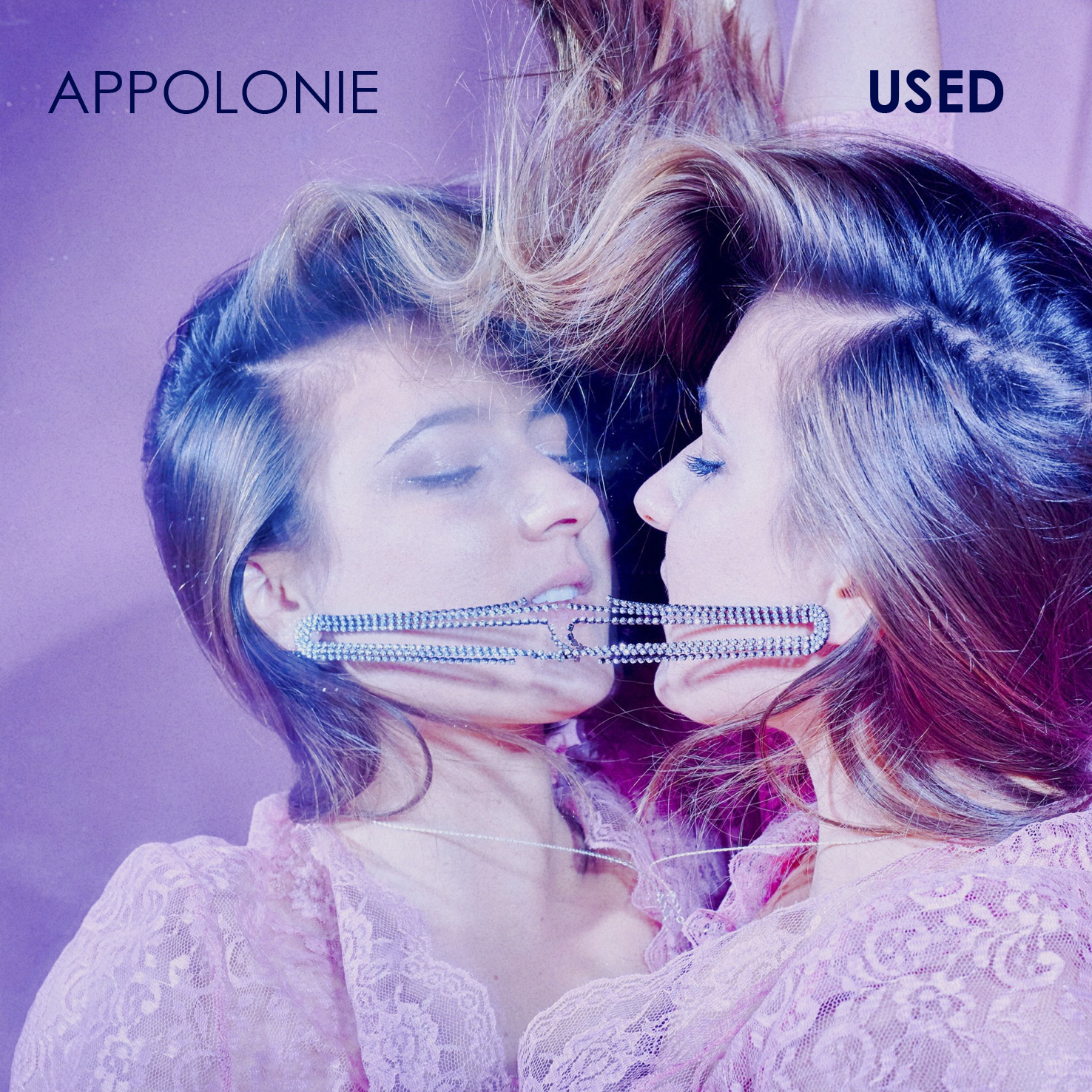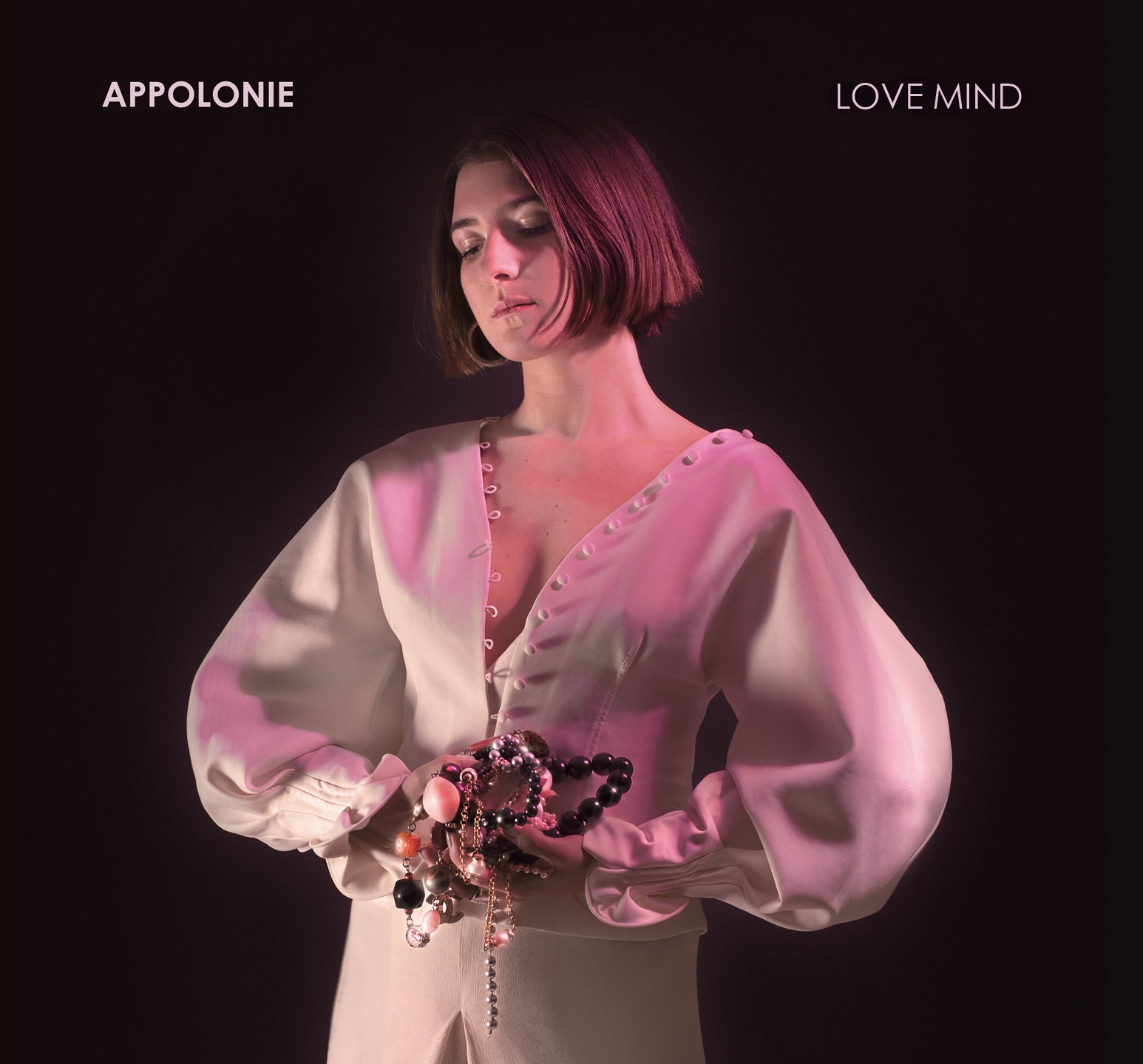 Debut EP release from
Guildhall Graduate,
Anglo-French RnB singer-songwriter Appolonie. Featuring
expertly crafted songs charting the course of a relationship, she navigates the joyand pain associated with falling in and out of love with warmth, depth and hope.The music is fresh take on RnB / Neo Soul, with instrumentally daring arrangements,melancholic soundscapes, sumptuous jazz harmonies and effortless mantra-likesoulful melodies that inhabit your being into next week. Appolonie has an earthy live-band sound, personal lyrics and dreamy silk-soft vocals - closest influences would include Robert Glasp

er, Hiatus Kaiyote

y The Internet and Solange.
︎

︎

︎

︎



PLAYABLE ON BOTH MONO AND STEREO EQUIPMENT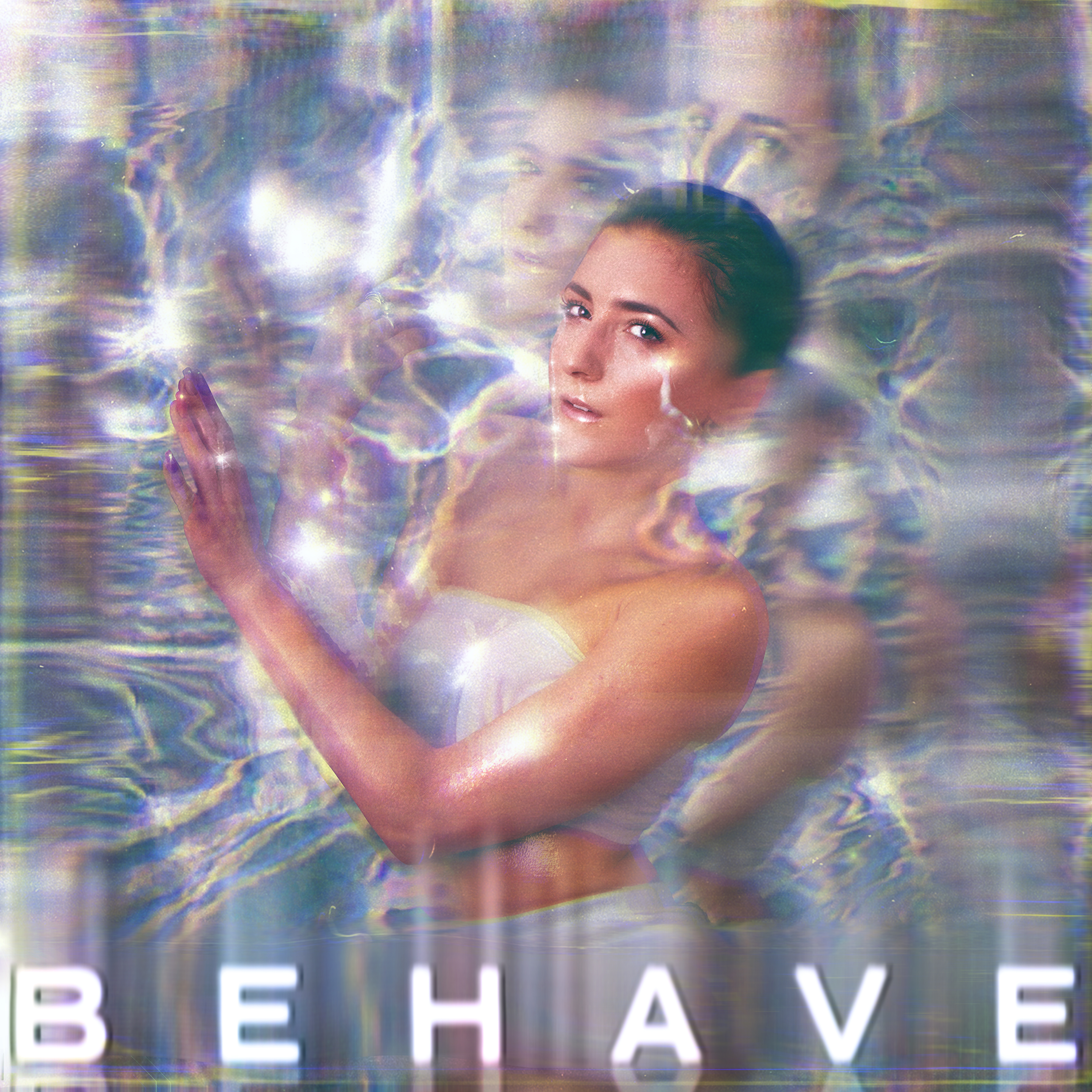 GALLERY